Nieuw Leven is a family business where we have grown up and lived together for three generations. In 2017, we took the step of entirely renovating our group accommodation. Sustainability, service, care, peace, space, nature, luxury, quality, professionalism, offering a personal touch and remaining true to Texel are our focus.
The newly built villas meet all these requirements and the concept is even a European first! The homes are fully energy self-sufficient and thus have no connection to gas and electricity networks. The latest methods of power generation and storage are combined and 75% of the water consumption is saved. The accommodation is:
Suitable for groups of 2 to 36 people (excluding small children)
Centrally located, near Den Burg
Very luxuriously furnished
Accessible to the disabled
Fully off-grid and sustainable
The perfect stay for friends, families and businesses
History
"Opa Eelman" built the farm in 1928. Historically guests and boarders were received in addition to the farming activities. Around 1965, the first groups came to sleep on fresh hay in the farm as soon as the cattle were let out of the barns.
In 1967, son Paulus passed away. Although the farm business continued, the group accommodation was professionalised. There were (bunk) beds and the group accommodations were adjusted over time. When the farm activities were discontinued in 1986, the focus was placed on the guesthouse. Many groups such as schools, families and organisations have stayed at Nieuw Leven and experienced an unforgettable time.
A few years ago, son Martijn joined the company and came to live with his wife Hendina and daughters at Nieuw Leven. Because the group accommodation did not meet the demands of this modern time, the choice was made to renovate the entire complex. Hospitality is our trade and is in the genes of the family. We warmly welcome you!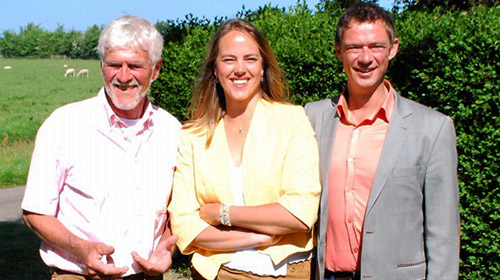 Mission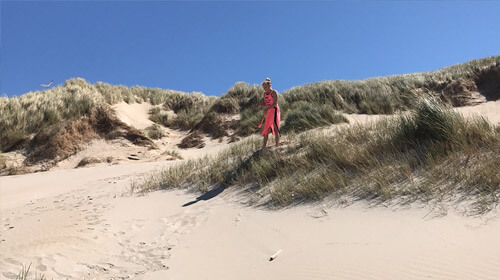 Nieuw Leven has been a dynamic family business for three generations – we want to contribute to the quality of life with an eye to nature. We distinguish ourselves by our personal touch.
It's a place where guests can enjoy the warm, welcoming and pleasant surroundings – where young and old, different generations, just like us, can gather together for a relaxing and unforgettable experience. We have a good relationship with local suppliers which guarantee quality. We respect nature and the environment and hope to inspire our guests in the process.
Vision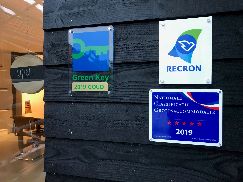 We distinguish ourselves by offering a personal and demand-orientated stay. A place where both younger and older guests, including those with any health care needs, can be taken care of to the best of our ability.
By staying on our property with our guests, we create an inviting, warm and relaxing atmosphere and the guest can call on their host or hostess at any time. We offer guests a cosy accommodation which provides sufficient privacy for everyone. Everyone has their own space, but there is also plenty room for gathering together. Nieuw Leven is a pleasant and inspiring place where tourism is combined with ease and sustainability.
Motto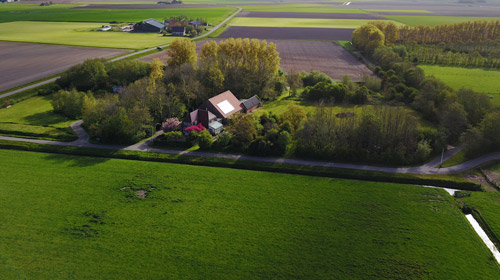 To the guests we serve, we aim to deliver an unforgettable experience and to make their stay as carefree as possible.
Our guests should be able to enjoy the peace, space and nature. We provide service with passion, personal attention and pleasure, in which quality and professionalism are paramount.