Below you will find an overview of our packages. Do you have any questions or are you looking for something else? Feel free to contact us!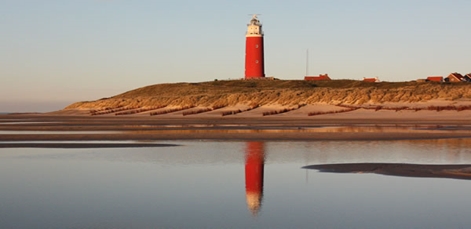 Single package
Experience Texel alone and together!
Single package 4 nights for the price of 3
- Stay for five days at one of the most beautiful locations on the island and even the most sustainable accommodation in Europe.
- Choose from various room types, each with its own beautiful bathroom with a wonderful Wellness Shower. This room is completely private and not shared.
- Every morning, a fully catered breakfast is served, with mostly Texel products.
- You can make free use of the coffee and tea facilities, fresh mint water, biscuits and fruit.
- At the reception we give tips on the most beautiful places of Texel, activities and where to eat.
- We can map out a suitable walking or cycling route for you and we have various rental bicycles. Examples of beautiful walking routes are through de Nederlanden, de Muy, de Slufter and over the beach or through woods and dunes. Enjoy the many different types of plants and animals in a varied dune landscape.
- There is a common room where you can meet other guests if you wish. In this cosy living room and kitchen you can meet fellow guests, make plans to go out alone or together.
In the evening, while enjoying a drink, you can use the seating area, TV and share tips about the island.
Get to know people without obligation and enjoy, alone or together, all the beauty that Texel has to offer.
This special offer is limited in the months November, December and January.
Book directly