Are you looking for an inspiring and sustainably-run location for your company outing? Looking for an opportunity to reward your team for their hard work? Or a unique spot for professional development? Or perhaps a location for a midweek 'off the radar' meeting? You have come to the right place.
For our corporate groups we provide all the necessary materials such as a flipchart and overhead projector. We also have plenty of coffee and tea for the whole group.
Customized company outings
Our group accommodation offers everything your group could need and want in terms of luxury and comfort. We are happy to help you organize an optimal schedule to match your objectives. Below is an overview of the various options, and we will design a tailor-made offer based on your requirements and requests.
Meetings
Our venue is very suitable for meetings and provides flexibility of space. You can arrange a meeting package for the living or common area. Another possibility is our renovated barn 't Swarte sschaap located only a few kilometers away.
Activities
We can design a complete program according to your requirements that includes unique Texel locations, activities, workshops, and team building exercises. We can also arrange transportation, breakfast, lunch, and dinner, depending on your needs. Please do not hesitate to contact us for more information about the wide range of possibilities.
Tell us your wishes and ideas
Vergaderarrangement Swarte Schaap
Het Swarte Schaap biedt een inspirerende vergaderlocatie op Texel waar u met het hele team kunt vergaderen, leren, experimenteren en nieuwe plannen kunt smeden. Lees meer.

Bedrijfstraining 'De Rode Draad'
Teambuilding training 'De Rode Draad' helpt teams en organisaties de individuele talenten en kwaliteiten binnen het team beter te leren kennen én te benutten. Lees meer.

Bedrijf in opstelling rond 't kampvuur
In deze training gaan teams op zoek naar het systeem binnen het team. Het is een uitermate geschikt middel om zowel de individu als het team beter te laten functioneren en een reorganisatie werkelijk te laten slagen. Lees meer.

Eetbare planten en kruiden van Texel
Een fietstocht leidt jullie langs de mooiste plekjes van Texel, waaronder de Natuur- en Beeldentuin waar jullie een workshop 'Eetbare planten & kruiden van Texel' volgen. Lees meer.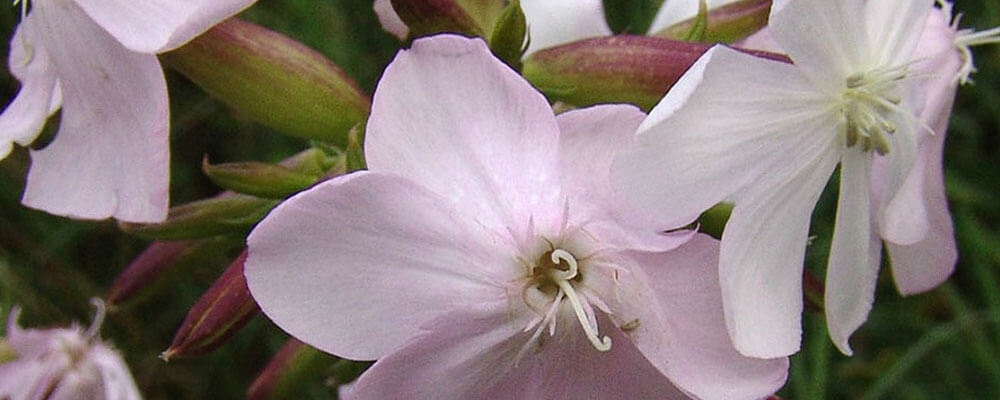 Elements Yoga
In de volledig verzorgde Yoga & Meditatie retraite gaan we terug naar de essentie van het leven. Het helpt je loskomen van bestaande (denk)patronen en overtuigingen. Lees meer.